Entertainment and educational show about cryptocurrencies
Created initially as a hobby, the project has developed ambitious goals and intends to lay the foundation and create a platform to engage the public with the realm of cryptocurrencies and finance. At Gagarin Show, you will not only uncover the latest news of the cryptocurrency market but also listen to fascinating life stories of the show's hosts and celebrity guests, that help popularize this digital niche, that will soon entirely and determinately change the world as we know it.
Gagarin Show
Find out the latest cryptocurrency news from our hosts and invited guests in Gagarin Show.
Cryptocurrency NOT for Dummies
Anonymous show hosts Efirich and Smartkontraktych answer questions about the realm of cryptocurrencies in a technical language. This show is for those who want to dive deeper into the subject.
Cryptocurrency for Dummies
Gleb Ushakov and Vladimir Nosov answer frequently asked questions about the cryptocurrency industry.
VuhoNis
Vladimir Nosov and Gleb Ushakov are taking some time off from the world of cryptocurrencies to share their thoughts on the latest global and local news.
Unpacking with Vovka
Unpacking, an overview, and instructions for use.
Meet the team
of Gagarin Show!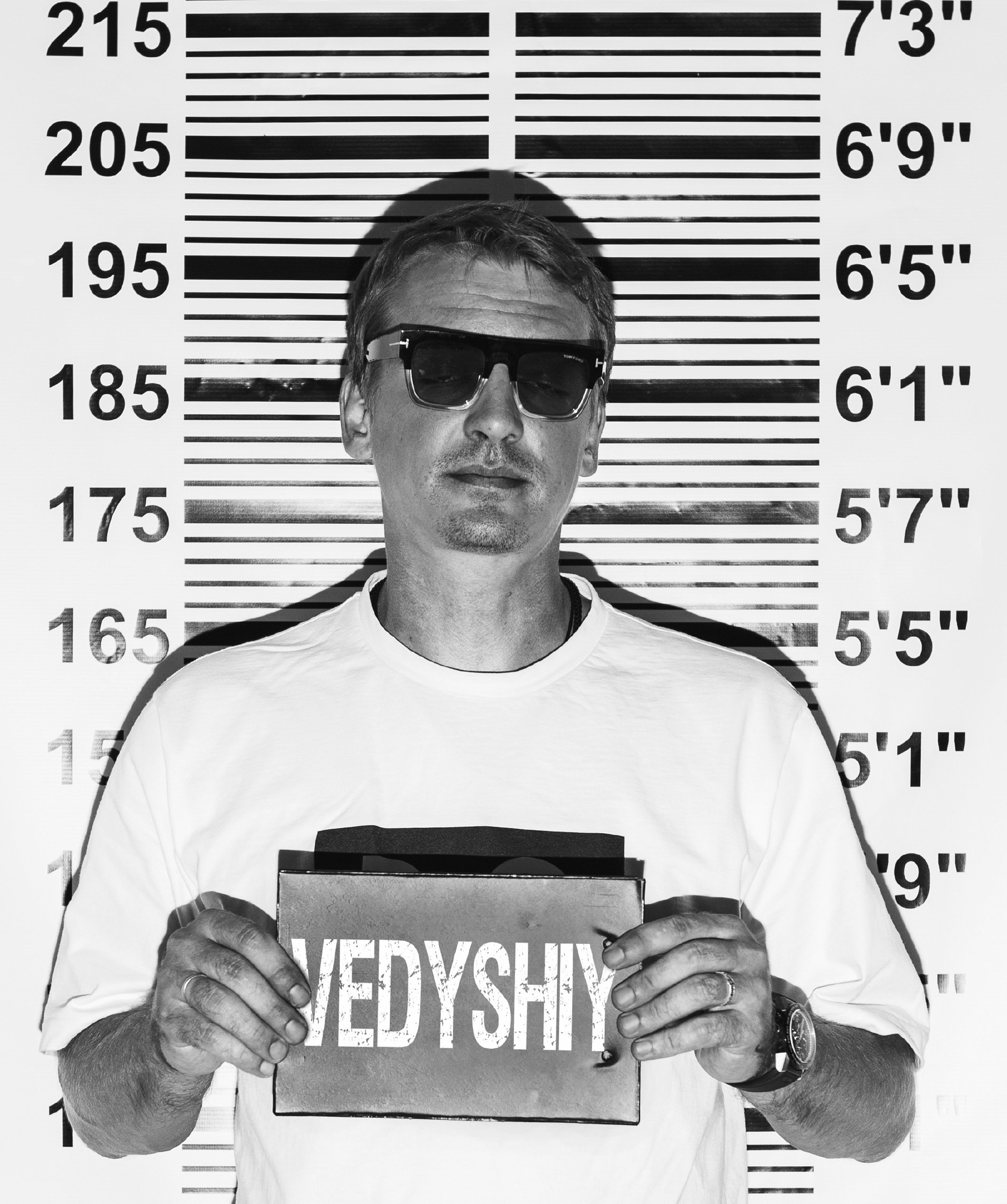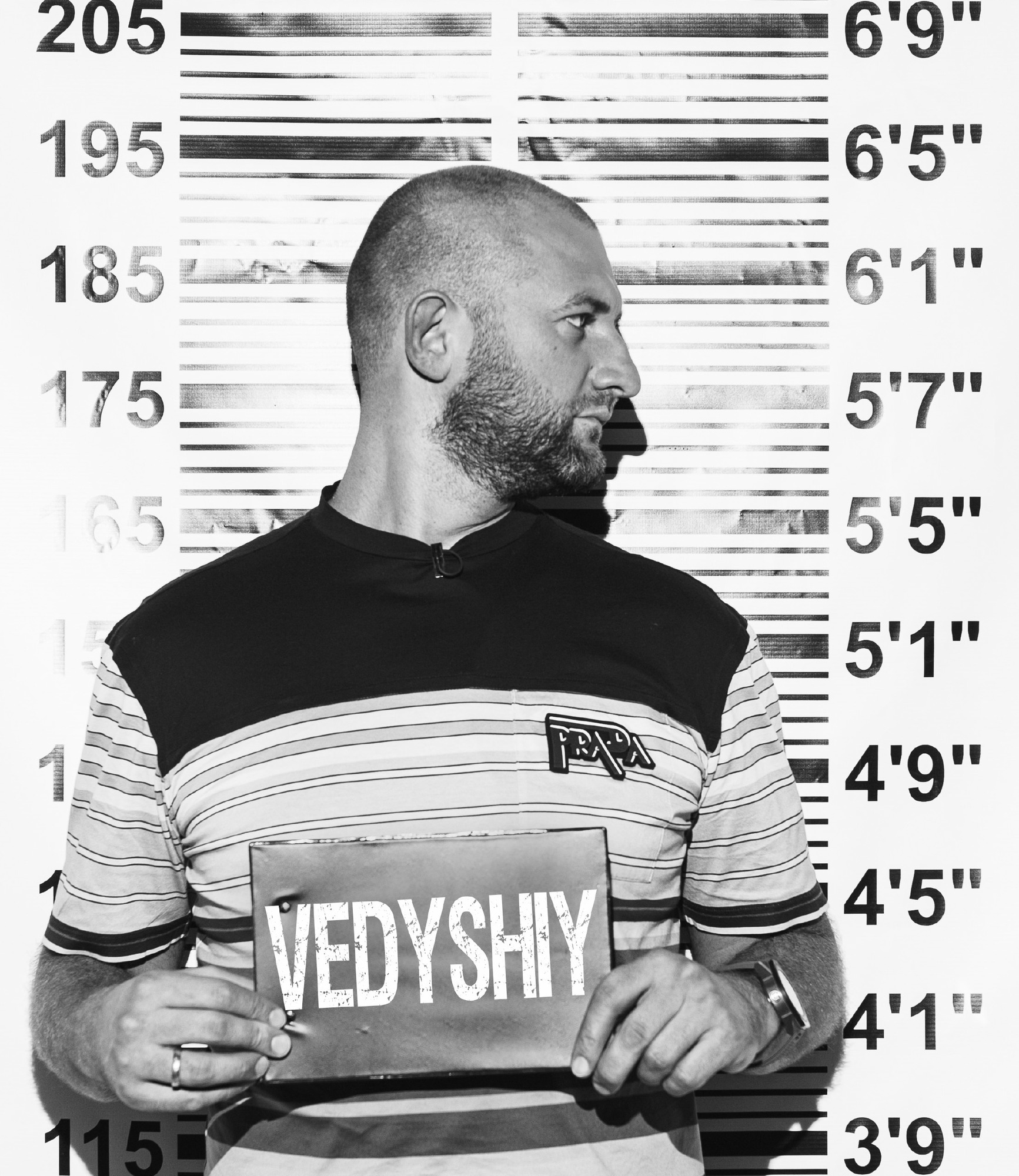 Being professionals in their craft, these people work day after day to create a high-quality, helpful, and fun product for you.
Vladimir Ostapchuk
showman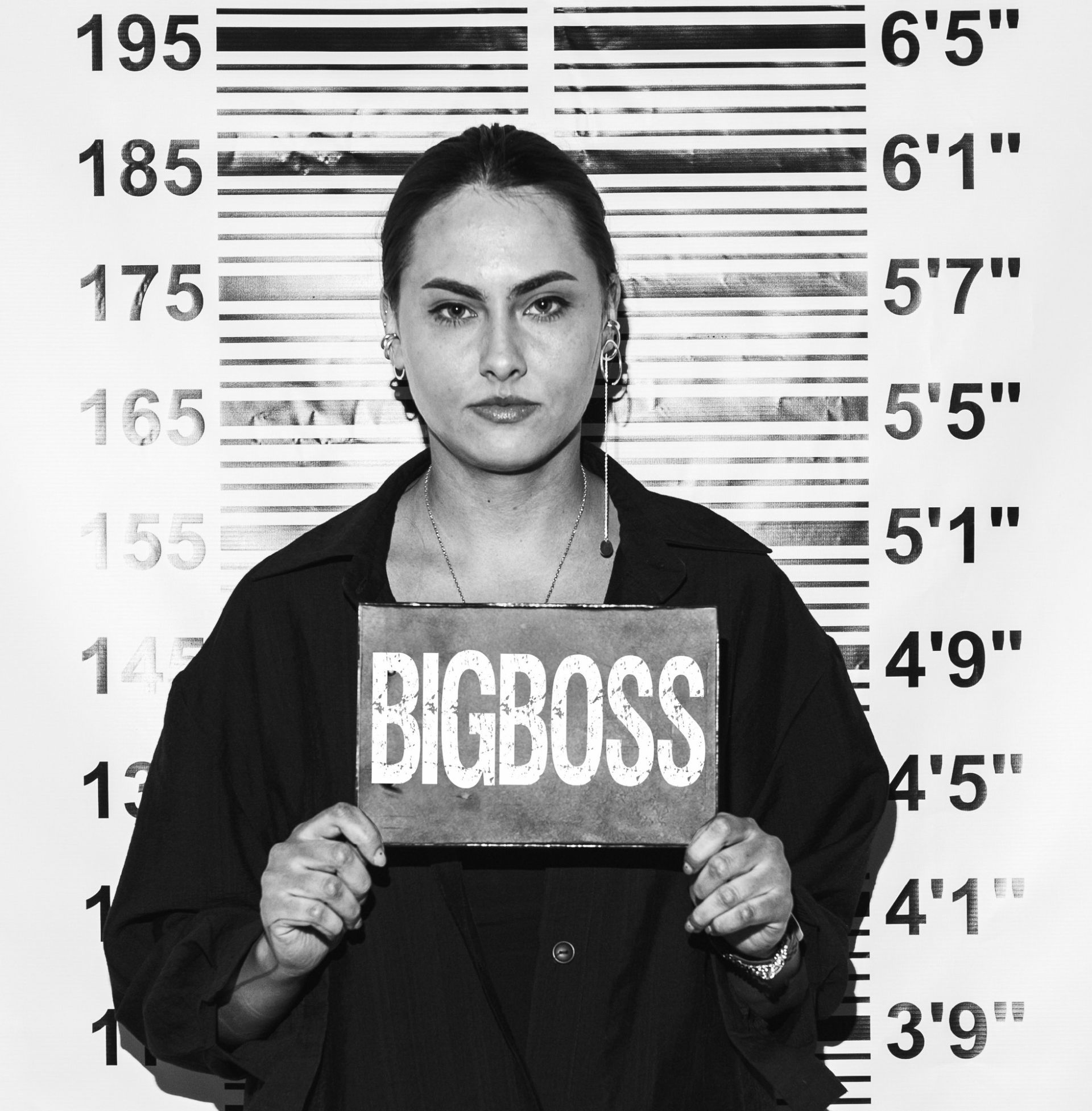 Ljubov Dzuzhynska
Executive Producer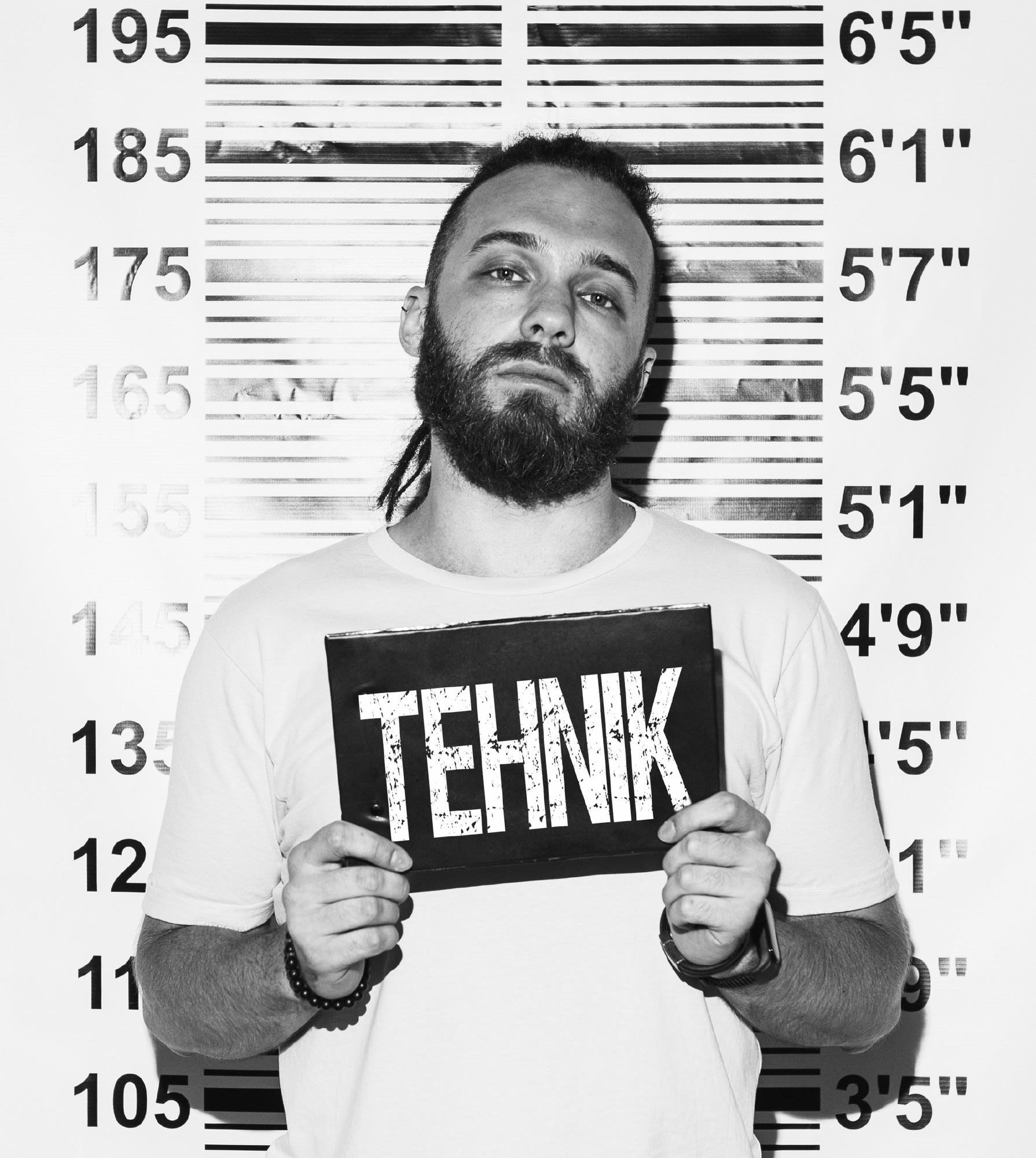 Alexey Popov
Technician + Cameraman + Focus Puller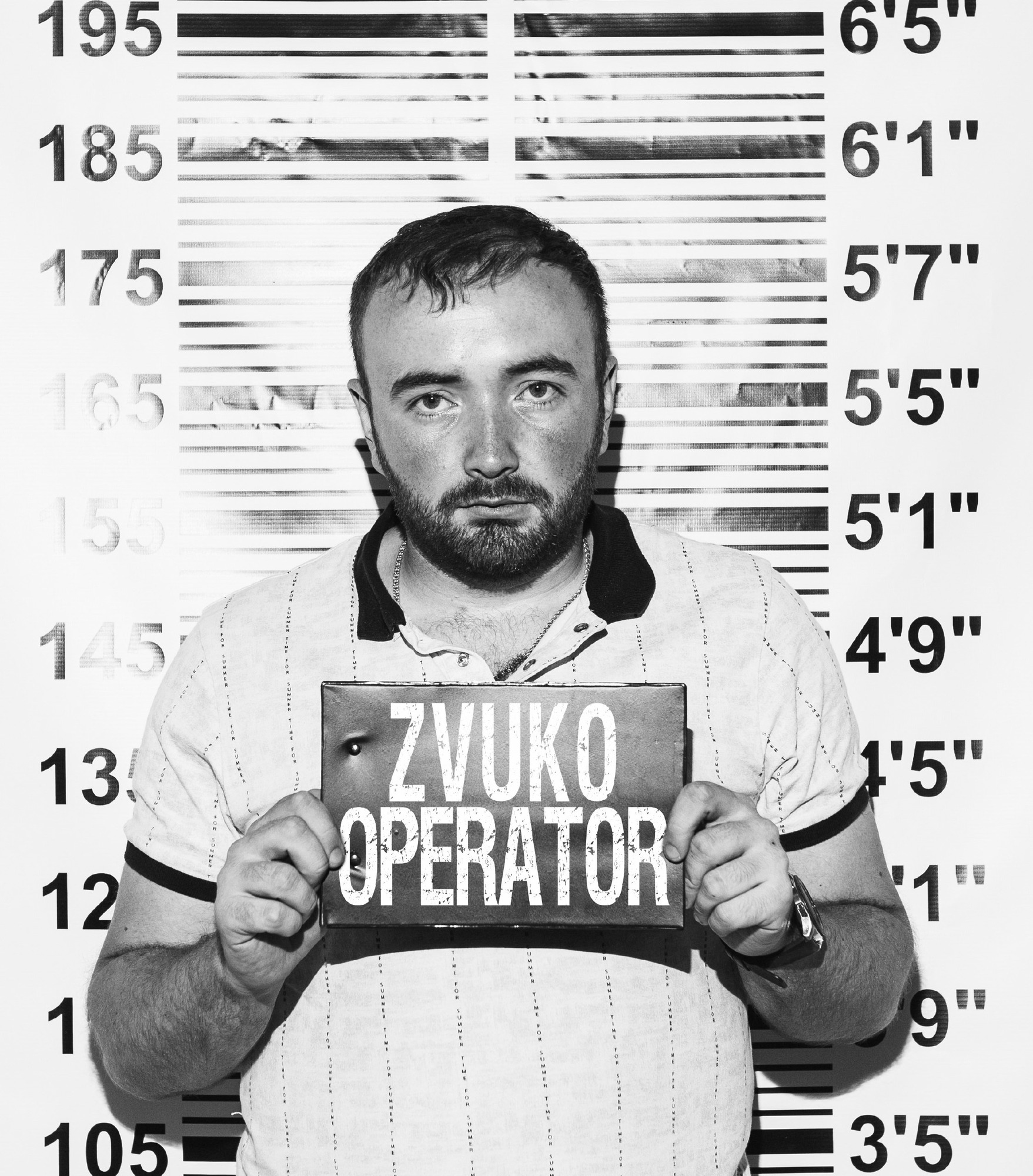 Roman Spivak
Sound Engineer